Changzhou jiuwu chemical co., ltd., is devoted into the line of fine chemicals, research production and marketing. And recent years we have also involved in the intermediates of OLED, required by the related business partner.

Our business mainly focus on the export, approximately tens of countries, covering most of developed coutries, like America, Europe and Janpan. After years of efforts, the company becomes stronger and stronger. Also we got so much experience from the foreign trade, which support us to make research of synthesis and commercial production.
Curently our sales office lies in changzhou city, meanwhile two labs running, one lies in Changzhou city,the other lies in Dalian city.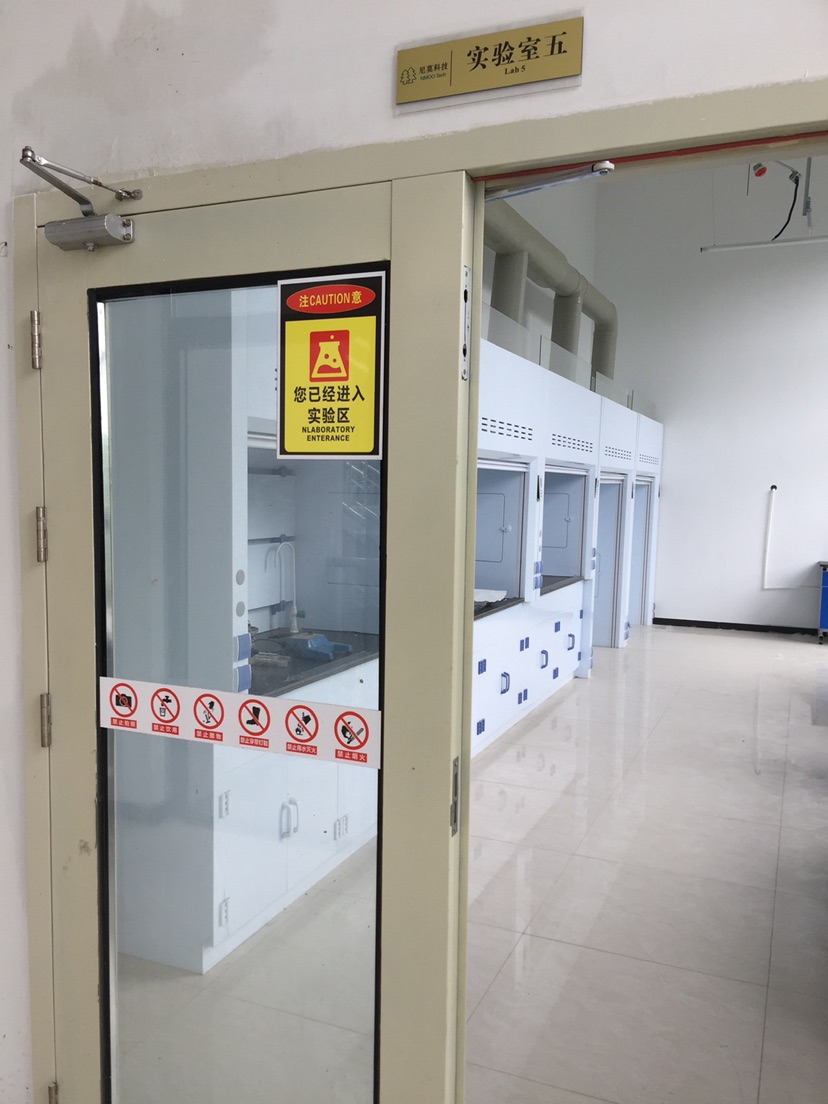 And also co-operation plant lies in chemical park of Dalian.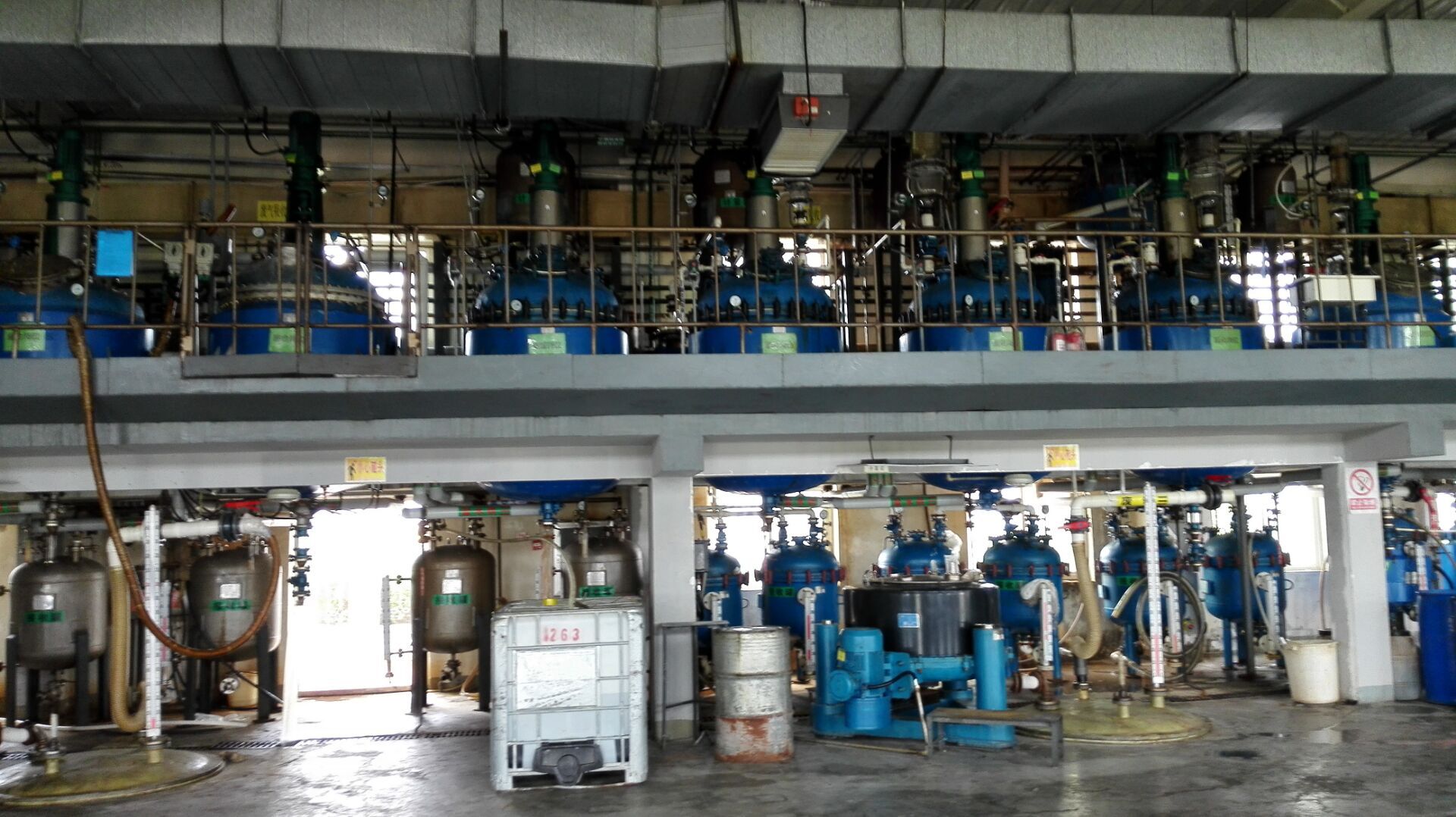 Paying strict attention on quality, by various analysis facility, such as GC, HPLC, etc., so we got very popular well reputation from all over the world.
Benefiting from our labs, we can develop 2-5 new chemical compounds annually, with finished pilot production. So our company locate ourself to be professional and accurate, fostering a craftsmanship spirit of striving for the best, to serve all kinds of customers with good quality and satisfied service.
Welcome to all the friends from all over the world, for cooperation, for communication !